Pre-Purchase vessel survey

Condition and Value marine survey

Damage survey

Yacht Consultancy

Refit Oversight

Pre-purchase marine surveys are our specialty, and are the most thorough type of survey we conduct. Reports are based upon a complete inspection of the vessel in and out of the water, and include a Sea Trial, before making an evaluation and providing a written report, usually within two days after the inspection.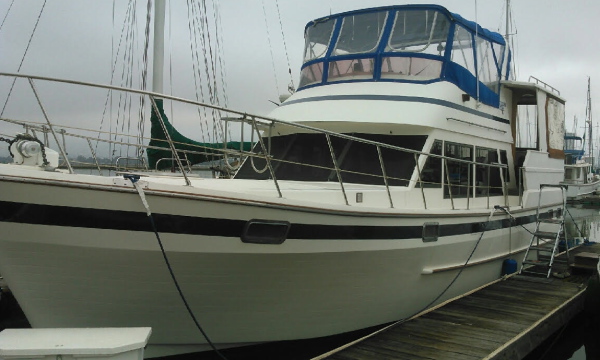 Condition and Value surveys are available to satisfy the the needs of a lender or insurer or in some cases probate or donations. An inspection in or out of the water is performed and does not nessasarily include a sea trial or haul out.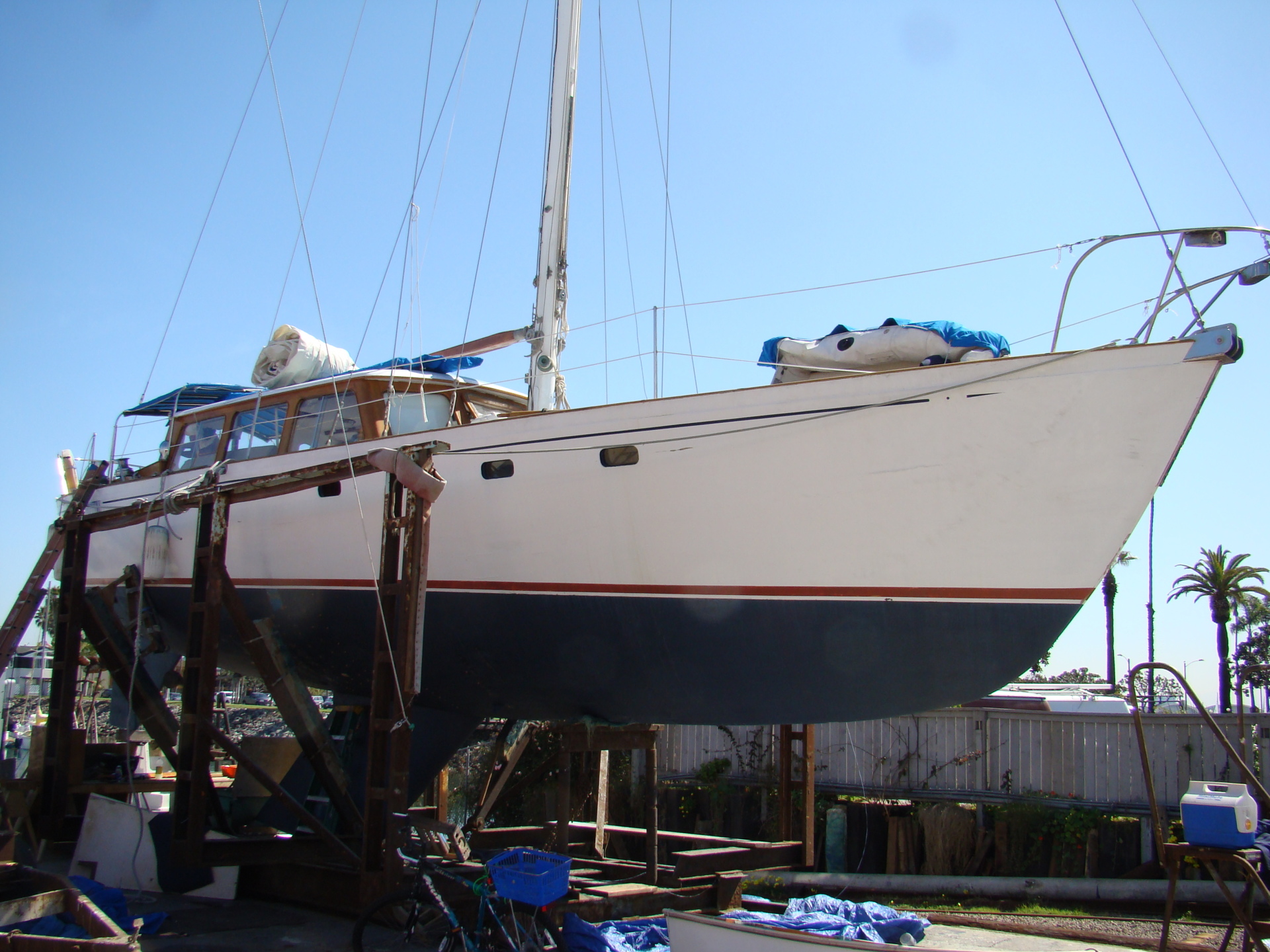 Yacht Consultancy is available to provide guidance in all aspects of boating. Project and Refit oversite is available to represent the owners interests and to ensure the quality of workmanship and recommended standards are achieved.